FREE DOWNLOAD MP3 TORRENT

»

Bass House

» Cadeu - hy [HYPR084]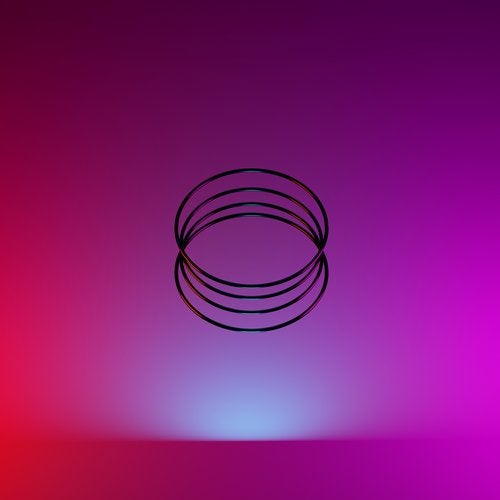 Style:
leftfield | bass | idm | deconstructed club | experimental
Date:
28/08/2020
Quality:
MP3 320 kbps
Label:
Hyperboloid
Cat#
HYPR084The Hyperbolid team love to deliver releases with a bit of a twist, which is why we were so thrilled to jump into this super experimental LP project from Cadeu, who suits up for a journey through sound like we have never heard before. The LP is a perfect showcase for taking soundscaping to a whole new level, with every track giving us an intricate, expansive look into electronic music's many elements, from the stunning synthesizer manipulation of '75' through to the percussive explosions of 'Omg'. There are some real stunners on here, with our favourites being the icy soundscapes of 'Gho', alongside 'Metal', a glorious display of rhythmic expertise. Excellent work all around.
Отечественный продюсер Константин Кажев вот уже на протяжении 5 лет сотрудничает с лейблом Hyperboloid, выпуская материал под псевдонимом cadeu. За это время музыкант успел исследовать совершенно разные пути в саунд-дизайне и продакшне. От пустоты и фрагментарности альбома "de" до опытов над форматными композициями на "un". Hyperboloid всегда открыт экспериментам его подопечных, что позволило автору опробовать самые разные идеи в поиске и понимании собственного звука и подхода к электронной музыке в целом. Так, на "hy", альбоме названном в честь лейбла, cadeu не пытается натянуть на треки какие-либо тяжелые концептуальные формы, а скорее играет с пространством, обрывками музыкальных фраз и блоками композиции. Получается замысловатый, но в то же время понятный для восприятия звуковой узор, с отсылками к разным стилям, будь то бейс, лефтфилд, айдиэм, глитч или джангл. Как и всегда музыку cadeu сложно охарактеризовать жанровыми клише — "hy" может быть и клубным и домашним, и просто фоновым произведением одновременно. Треки можно смело ставить в сетах, гулять под них в наушниках или вдумчиво исследовать это многообразное звуковое полотно.
• Cadeu - 75 7:15
• Cadeu - gho 3:55
• Cadeu - omg 2:31
• Cadeu - no mo 1:51
• Cadeu - sigmund fraud 4:27
• Cadeu - softshift 3:12
• Cadeu - dangagenda 2:27
• Cadeu - metal 5:25
8
Dead Link? (REPORT 1-5 Days) сообщить о ссылке на перезалив
Download albums, EPs, LPs & Compilations music.