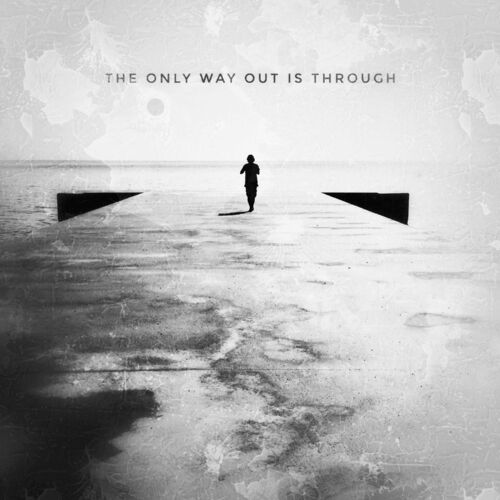 Music/Style
Electronic, Bass, Trip-Hop, Psychedelic, Jazzy, Dub, Abstract, Breaks, IDM
Date
22/11/2021
Quality
320 kbps MP3 | FLAC
Imprint
immaimma
Format
Album
This album represents an emotional struggle... First, going through everything we've experienced in the past two years, and second, a battle with diagnosed anxiety disorder. Most of the songs were created while suffering from heavy panic attacks. Sometimes I wasn't able to spend 20 minutes in the studio without running outside in panic. That's why it is important for me to finally let this one go. They say a song is never finished, only abandoned. The album is free to download but if you want to support it please consider throwing $ my ways. I'm sure I don't have to explain what a fucking nightmare last two years for working musicians were. Still are... Also, one last thing, since I don't use Facebook & Instagram anymore please spread the word around.
Thank you for supporting my work! Ognjen aka. Egoless.1. EGOLESS - The only way Out is Through 2:18
2. EGOLESS - Silent Scream 5:30
3. EGOLESS - Uncommon Sense 4:56
4. EGOLESS - Asentra 3:36
5. EGOLESS - Brain Av. 37 3:46
6. EGOLESS - Outlook Festival (times) 4:50
7. EGOLESS - Mob Boog 2:41
8. EGOLESS - Sun Dub 5:15
9. EGOLESS - Keep Moving 3:59
10. EGOLESS - Air 8:42
11. EGOLESS - F41 4:38
12. EGOLESS - Thank You (Hvala) 5:33
Dead Link? (REPORT 1-5 Days) сообщить о ссылке на перезалив
Download albums, EPs, LPs & Compilations music.