FRESH BASS RELEASES

»

Drum and Bass

» Dreazz: Liquid Drum & Bass Sessions #49 [Sept.2021]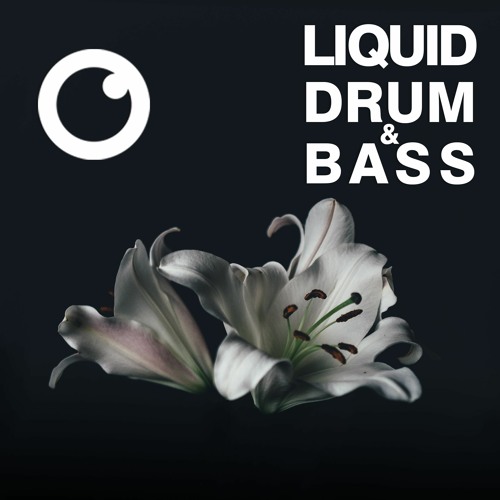 Style
Liquid/Deep-D&B, Drum and Bass
Recorded on
27/09/2021
Duration:
01:03:38
Quality
mp3 192:kbps
Zip.
87 Mb
De 49th Fokuz Recordings Liquid D&B Sessions, met tal van nieuwe muziek van Jazzsticks, longside nieuw materiaal van Humanature, Ill Truth, Madcap, Qumulus, Paul SG, Melinki, Rezilent, Cnof, Channell, Decon en een vette nieuwe onbekende artiest release van Vibez 93. Gemixt door Dreazz. Genieten van!
Tracklist
Paul SG — Unlike (Madcap Remix)
Channell & Anthony Kasper — Cool Like That
Warm Roller & Qumulus — Never Forgotten
Madcap — Living In Shadows
Unknown Artist — Desolate — Vibez 93
Beterror — Fau
Luciano (Dnb) — Porcelain
Joseph Rubiano — Dreams
Melinki x Lowr — What's Real (HumaNature Remix)
Pedzz — Forever Gratefull
Melinki & D'cypher — Rip Ya Torso (Ill Truth Remix)
Peyo — Getting Cosy
Beterror & Bios Destruction — Binary
Decon & Paul SG_The Jam (Madcap Remix)
Cnof — Banner VIP
Paul SG — Kingstown
The Jazzassins — Evolution
Surreal — Frequency Modulation
Souldier — Pantano
Rezilient — Fiyah
Channel — Nice Touch (Reprise)
Channel & 2b.Frank — Nice Touch
Madcap — Falldown
Detect Theory & Synthezia — Silhouette Dance
Decon_Groove X
Dead Link? (REPORT 1-5 Days) сообщить о ссылке на перезалив
Download albums, EPs, LPs & Compilations music.