FRESH BASS RELEASES

»

Drum and Bass

» LSB & DRS - The Blue Hour LP 2019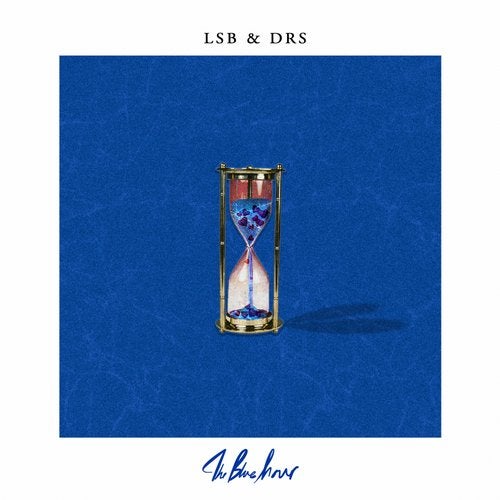 Style
Drum and bass, Vocal/Liquid-DNB
Released
29/11/2019
Format
MP3,320kbps +[FLAC/LOSSLESS]
Label
Footnotes UK
Cat
FTNTS005
Type
Album
LSB and DRS: combos don't come any stronger than this! We already know this from incredible tracks like "The View" and "New Day" but The Blue Hour is a whole other level of their soulful prowess. Jazzy, smoky, thoughtful and blues to its very core, there's a musicality and spirit to this album that transcends any genre thanks to both Del's disarming lyrics and barbed charm and Luke's natural soulmanship and sense of groove. From the smoke-stacked horn-based dream "Umbrellas" to stunning cosmic risers like "Keep The Time" and "Could Be" and to every other planet that orbits in between, this is one of the best albums in the D&B sphere this year. We will look back on this as a timeless classic. Essential.1. LSB, DRS — Frozen 4:51
2. LSB, DRS — Scarred 3:44
3. LSB, DRS — Faded 5:14
4. LSB, DRS — High As She 3:25
5. LSB, DRS — Keep The Time 5:14
6. LSB, DRS — Jazz Arps 2:35
7. LSB, DRS — Letting Go 5:11
8. LSB, DRS — Umbrellas 3:22
9. LSB, DRS — Could Be 4:08
10. LSB, DRS — I'm Changing 3:16
11. LSB, DRS — Rise & Fall 7:12
12. LSB, DRS — Make You Love Me 4:55
13. LSB, DRS — Like It Used To 4:34
14. LSB, DRS — Stop The World 2:18
Online
DRS and LSB, two of the most exciting artists in drum & bass today, introduce 'The Blue Hour' on LSB's Footnotes label. A unique, full length LP collaboration that draws together their shared musical influences of jazz, hip hop, indie, classical, 80's and of course D&B.
'We've been writing music on and off for the last 5 years and following on from the Space Age mixes we did online we felt it was a good time to do a full release together. Initially we just considered doing an EP but then went on tour in America twice in 2 months in early 2019. During this time we had 5 days off in an apartment in Dallas. So we borrowed a sound card and using Del's tour mic began writing together. We got 6 tracks written and took them back to the UK to be developed into final versions.
It was then that we thought we may have an album on our hands and as we both wanted to really grow as artists, push beyond what we've both done before...so The Blue Hour was born.
You'll hear DRS pushing his voice a lot more, personal lyrical content, experimental arrangements and live instrumentation that all combine inside and out of the D&B sphere to make an album we're immensely proud of and hope people enjoy listening to.' LSB 2019
Dead Link? (REPORT 1-5 Days) сообщить о ссылке на перезалив
Download albums, EPs, LPs & Compilations music.