FRESH BASS RELEASES

»

Drum and Bass

» John Rolodex - Fingerprints EP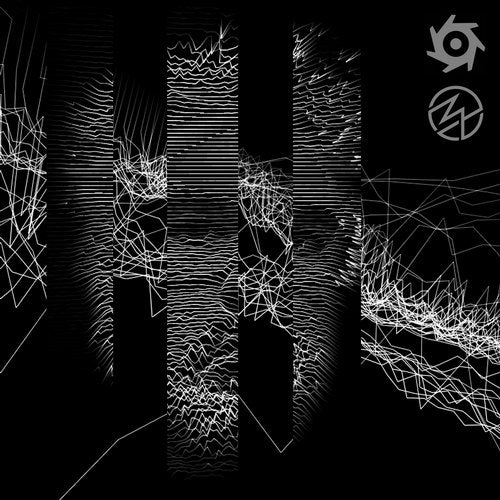 Style
Drum and bass
Released
27/01/2020
Format
MP3,320kbps
Label
Machinist Music
Nr
MACH028John Rolodex - You're the One 5:09
John Rolodex - Get Off My Lawn 4:56
John Rolodex - Platinum Soul 6:19
amazon
John Rolodex has long been a journeyman within Drum & Bass, the signpost marking his second decade of involvement in the culture fading away in his rear view. For a kid growing up in Western Canada, Drum & Bass would always be a deeply personal and often solo endeavour, anchored by a strong passion for the music and a burning desire to make an impression within it. After immersing himself in learning all aspects of the craft during the early 2000's John saw a string of high-profile releases hit the shelves for both Ray Keith's Dread Recordings and Goldie's Metalheadz, the catalogs of which were key in the defining of his own personal sound.
Finding himself re-energized by the current back-to-basics ethos prevalent in Drum n Bass, Rolodex has found himself back in the studio, with the kindling of his long-held passions lighting new creative fires.
With a grip of new Rolodex music ready to be unleashed, the crafty veteran has pieced together a collection of some of his most personal and functional productions yet in the form of a series of EP's on his own imprint: Machinist Music.
The Fingerprints EP is the first of this next chapter, showcasing three distinctive floor-focused killers. Opening salvo "You're the One" sets the tone with cinematic orchestration and familiar diva vocals before disappearing into warping riffs, militant beats and rugged subs, twisting and turning in all the right places to devastating effect.
"Get Off My Lawn" intros with mysterious pads setting up the tension of the unknown before dropping into a vicious two step lash complete with garbled sweeps and pummelling 808 distortion straight from the school of mid 90's Karl Francis; one of Rolodex's most cherished influences, executed with reverence and originality.
On "Platinum Soul" John continues to let the DnB heritage seep out of his heart, effectively combining traces of Headz technical wizardry with the stoned groove of vintage Full Cycle in a perfect balance. Nuances of melancholic blues and jazz instrumentation poking into the mix in just the right dosage.
The Fingerprints EP signals a return to form for John Rolodex, with a sound firmly rooted in the sonic tradition of Drum & Bass, but with a resolute desire to continue to push the culture forward and inspire others as it has always inspired him.
Dead Link? (REPORT 1-5 Days) сообщить о ссылке на перезалив
Download more music.