FREE DOWNLOAD MP3 TORRENT

»

Drum and Bass

» HOSPITAL Podcast 438 / Mixed by Chris Goss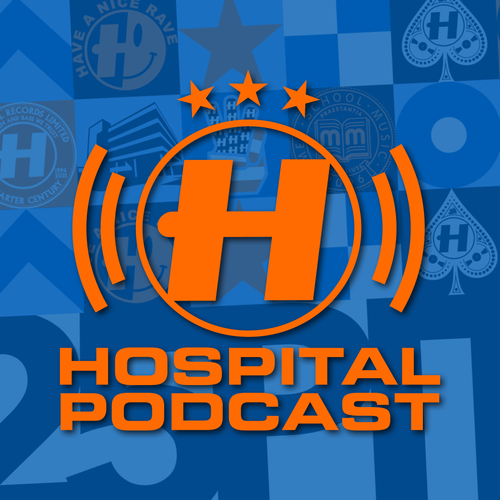 Style:
Drum and Bass
Year:
31.03.2021
Quality:
mp3:160 kbps
Rar:
78 Mb
Legendary label boss Chris Goss returns for podcast #438 to celebrate the seminal release of
'H25PITAL'
. Expect fresh selections from Degs, Winslow, Break & more!
tracklist
Makoto - Spread Love (feat. Pete Simpson)
Inja x Pete Cannon - Blank Pages (Nookie Frequency Alignment Remix)
London Elektricity - Build A Better World (Thomas Oliver Remix)
Winslow - The Awesome Express
Pyxis - Orbs
Break - Bongo Fire (2007)
Sonic - Piano Anthem (S.P.Y Remix)
SKC & Bratwa - Heart Of Love (Loxy & Ink Remix)
Blacklab - Losing Touch ft. Erin Goss
Fred V - Reaching Dawn ft Victoria Voss
Netsky - Memory Lane (Flava D remix)
Degs - It's Just What Lovers Do (feat. Dynamite & MURIUKI)
Calibre - Time To Breathe (feat. Cimone)
Nu:Logic - New Technique (Stay-C remix)
Voltage - Save Me From Myself (Harriet Jaxxon remix)
Kings Of The Rollers - Shella (feat. Chimpo) (Halogenix Remix)
Sweetpea - Kirby's Dreamland
Cyantific - Don't Follow (feat. Diane Charlemagne) (Unglued Remix)
Dead Link? (REPORT 1-5 Days) сообщить о ссылке на перезалив
Download albums, EPs, LPs & Compilations music.