FREE DOWNLOAD MP3 TORRENT

»

Drum and Bass

» ASIP - Atmoteka 88 [2021]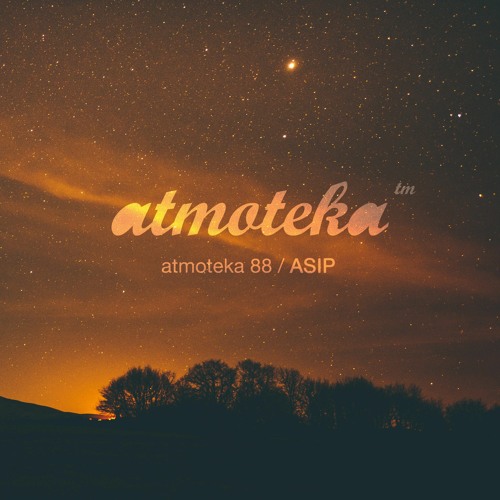 Styles:
Drum and Bass, Atmospheric Jungle
Date:
7/05/2021
HQ:
MP3,320kbps
Zip:
137 Mb"Thank you to Atmoteka for inviting me to contribute to the series. I haven't put together a 100% focused DnB mix before, so it was a fun undertaking. There are plenty more knowledgeable people than me in the DnB genre (many of you listeners no doubt), so I didn't try to overthink the tracks that went into it too much - whether they were underground, brand new, well-known, classics or not. Instead, I picked tracks that I love through and through for many different reasons, and did my best to work them into a narrative. It became more of a "mixtape" in style with chapters, ups and downs, layering, and a few small loops or edits."
tracklist
Unknown - Videobox | Death Is Not The End
Background & Sangam - 90's Living | Lobster Theremin
Special Request - E3LS1 | Self released
Unreleased
Antonello Teora - La Cura (Thugwidow remix) | Blizzard Audio Club
Adam F - Aromatherapy | F-Jams
Marc Atmost - The Dnieper River | Energostatic
PFM - The Mystics | Good Looking Records
Aural Imbalance - Europa | Advection Music
CFCF - Closed Space | BGM Solutions
Ethereal 77 - Somnambulism | Basedaddy
PFM - One & Only | Good Looking Records
Wardown - Rapture | Blu Mar Ten Music
Illuvia - Nirmala II | A Strangely Isolated Place
Sophia Loizou - Order of Elements | Kathexis
Special Request - Quiet Storm | Self-released
Commix - Japanese Electronics | Metalheadz
Aphex Twin - Lichen (1136 remix) | no label
Aphex Twin - Lichen | Warp
Unknown - Dedications | Death Is Not The End
Dead Link? (REPORT 1-5 Days) сообщить о ссылке на перезалив
Download albums, EPs, LPs & Compilations music.