FRESH BASS RELEASES

»

Drum and Bass

» Dreazz: Liquid Drum & Bass Sessions 46 (July 2021)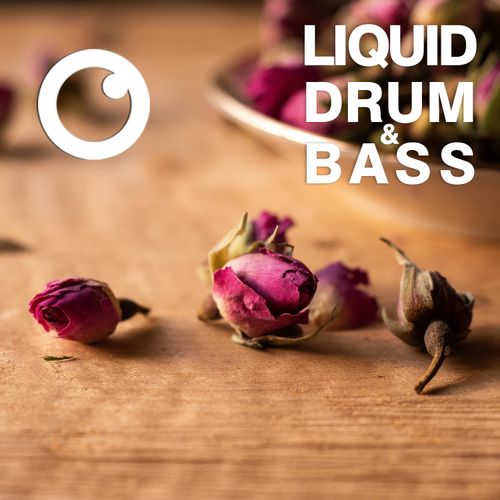 Style
Liquid funk, Drum and Bass, Intelligent-dnb
Date
12.07.2021
Quality
mp3 192 kbps
Rar
91 Mb
Label
Fokuz Recordings
Liquid Drum & Bass Mix 2021 #46 [July 2021] featuring Ill Truth, Melinki, Blade, Bert H, Luciano, Hadley, Winslow, Rezilient and much much more to enjoy. A deep liquid Drum and Bass mix by Dreazz showcasing all the new signings for Fokuz Recordings. Deep liquid D&B Mix 2020 #46 July 2021 Fokuz Recordings mix.
All tracks are released through Fokuz Recordings Celsius and Influenza Music. Dreazz has been an active member in the Dutch drum & bass scene for over two decades. Besides running multiple labels he's owner of Triple Vision Record Distribution an independent drum & bass distributor located in the center of Rotterdam. Dreazz' style can be described as all-embracing the liquid sound of Drum & Bass working his way around the full spectrum searching and expanding the boundries of what liquid drum and bass can be.
Tracklist
00:00 Bert H – Colibri
02:14 Blade – Remember
04:05 Alhox – Acid Drop
07:25 Cyber Posix and Valiant Emcee – Sepia (feat. Josiah Scribes and HD) (Echo Brown Remix)
12:02 External Subway – Stop One
15:10 Unknown Artist – Above The Clouds (2021 Jungle Remix) – (Vibez'93)
17:57 Unknown Artist – The Chord Tune (Vibez'93)
21:00 Melinki & Hadley – Someone Who Makes Me Smile Again
24:05 Decline – Floating Rose
26:06 Inertia (NZ) – Enchanted
28:50 Mystic Trip – In Our Minds
32:00 Melinki – Let's Go
34:14 Luciano – Technological Aspect
36:50 Melinki – The Cube (Sl8r Remix)
39:02 HEFT & Alhox – Losing You
40:04 Mystific – I've Been Waiting
44:19 Melinki & D'cypher – Rip Ya Torso (Ill Truth Remix)
46:20 Rafau Etamski – Some Day
50:38 Rafau Etamski – Tears Of The Sun
53:20 Melinki – Move Back
54:40 Rezilient – Loving You
58:12 Omina ft Izzy Wilding – Hold On
01:01:54 Cyber Posix & Valiant Emcee – Never Too Late (Feat. T.R.A.C.) (Winslow Remix)
Dead Link? (REPORT 1-5 Days) сообщить о ссылке на перезалив
Download more music.