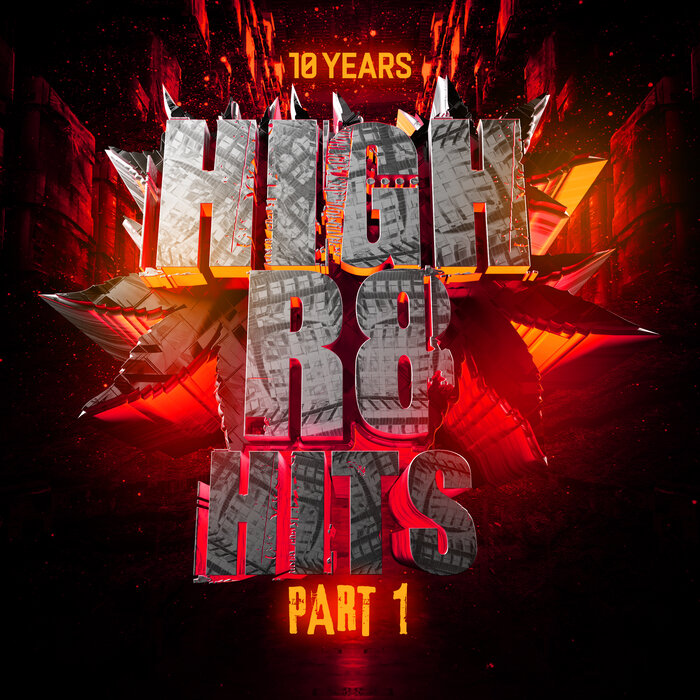 Style
Drum andf Bass, Jump up
Release
17.09.2021
Quality
320 kbps MP3
Imprint
High R8 Digital
Nr#
HIGHR8DIGILP01
Review
: Gr8 scott! High R8 are celebrating 10 years of being at the forefront of dnb, grafting at the future talent coalface and we're in for a treat of a trip down memory lane. Featuring early cuts from modern day donnies like Guv, Spaow and K Motionz, the collection takes us back to 2011 then pings us around the last decade by way of crucial cuts from the likes of Damage Report, Dub Bezerker, Nu Elementz, Sub Killaz and beyond. Highlights include the still-raw 'Blood' from Guv, the stripped-back vibe and grungey bass slaps of Diskize's 'Rain' and the haunted cries and sense of tension in Filthy Habits' 'Hidden Secrets' but to be honest the whole collection slaps and really highlights how consistent and ruthlessly gully High R8 have been since they began.
tracklist
15 / 1:07:57
Dj Guv — Blood 4:27
Gunslinger — AK47 4:49
Dub Motion — Premonition 4:33
Hoogs — Bit Test 4:20
Diskize — Rain 4:28
Filthy Habits & Jeopardize — Bloodshed 4:37
Nu Elementz — Supply & Demand 4:01
Filthy Habits — Hidden Secrets 4:25
Cino — Relocate 4:31
Damage Report — The Realness 4:40
Dub Berzerka — Humanoids 4:23
Sub Killaz — Horror (Nu Elementz Remix) 4:24
Spaow — Jumbot Machine 4:24
Dub Berzerka & K Motionz — Menacide 5:11
Envenom — Panic Room 4:50
Dead Link? (REPORT 1-5 Days) сообщить о ссылке на перезалив
Download albums, EPs, LPs & Compilations music.