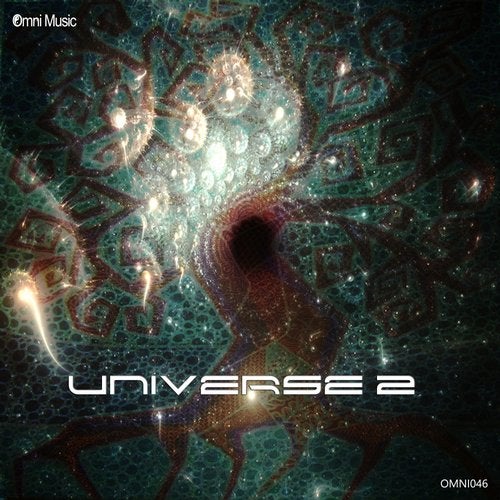 Music
Drum & Bass
Release
9/10/2016
Quality
MP3,320kbps
Label
Omni Music UK
Nr
OMNI046
Type
Album12 / 1:19:47
Eschaton — Kokoro No Heiwa (Ziyal Remix) 7:15
Eschaton — Mestizo (Audapta Remix) 8:32
Eschaton — Dhamma (T.G.M Remix) 5:46
Eschaton — Ouisia (Audioholic Remix) 6:22
Eschaton — Perihelion (Goreteks Remix) 6:18
Eschaton — Between Nowhere & Everywhere (Booca Remix) 5:58
Eschaton — Animism (Brijawi Remix) 7:38
Eschaton — Between Nowhere & Everywhere (Zebedee Remix) 6:29
Eschaton — Ouisia (Abstract Drumz Remix) 6:29
Eschaton — Perihelion (Diced Up Remix) 5:18
Eschaton — Kokoro No Heiwa (Optimystic Remix) 6:34
Eschaton — Iquitos (Shebuzzz Remix) 7:09
itunes
Omni Music is proud to present the birth of a new universe of sounds. During the production of his Icaros LP, Eschaton decided to send the unfinished sounds he was working on to artists so that they could re-interpret the timbres in their own way, without ever hearing the final finished original tracks; the idea being to see what would happen if the basic sounds were to grow and nurture in entirely seperate ways. This gave birth to Universe 2, a hint at the possibilities at how things can start from the same cause and evolve into new dimensions of possibilty. Watch this space for Universe 3, where a further realm of sonic reality is waiting to be heard.
Dead Link? (REPORT 1-5 Days) сообщить о ссылке на перезалив
Download albums, EPs, LPs & Compilations music.