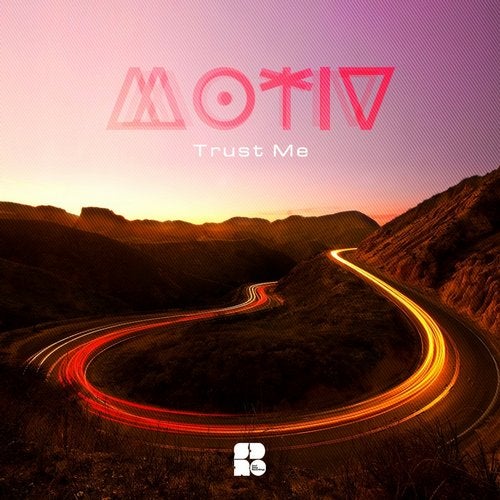 Music
Drum&Bass, Liquid-Dnb
Data
19/12/2016
Quality
mp3/320 kbps
Label
Soul Deep Digital
Cat
SDD073• Motiv — Trust Me (Original Mix) 6:04
• Motiv — Blue Hue (Original Mix) 4:36
• Motiv — Judas Kiss (Original Mix) 5:15
• Motiv — Point Of View (Original Mix) 4:52
itunes
Not a huge amount is known about Motiv besides previous releases on Audio Overload and Stickybass. But if his productions continue to assault our senses in the ways these Soul Deep tracks do, we're likely to know a lot more about him in the future. From the slinky fretless bass runs and sunset soul of "Trust Me" to the humming Bladerunner-style subs and glistening sunrise chimes of "Point Of View" by way of the hurricane pads of "Blue Hue" and the clipped harp funk of "Judas Kiss", each of these four tracks has something to say. Trustworthy.
Dead Link? (REPORT 1-5 Days) сообщить о ссылке на перезалив
Download albums, EPs, LPs & Compilations music.