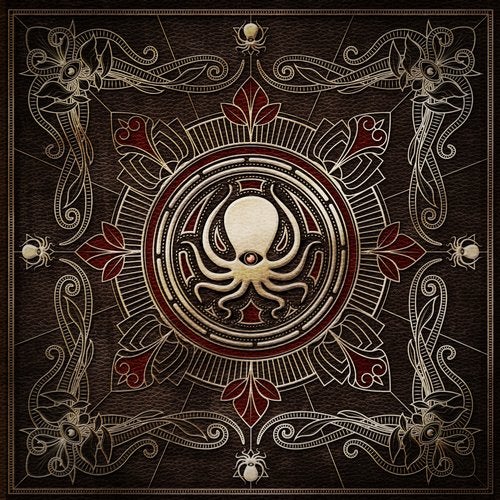 Music
Deep-Dubstep
Release
3/04/2020
Quality
MP3,320kbps
Label
Deep Dark & Dangerous
Nr
DDD050CC
Type
Compilation1. DMVU & Deep Dark & Dangerous — Dem Fi Kno 4:13
2. CITY1 & Deep Dark & Dangeorus — Pomboo 4:36
3. Ternion Sound & Deep Dark & Dangeorus — Funky Shit 4:34
4. Lost & Deep Dark & Dangerous — Hexagon 5:06
5. Dank Frank & Deep Dark & Dangeorus — Great Wall 2:57
6. Dayzero & Deep Dark & Dangeorus — Submarine 4:36
7. ComputerBeats & Deep Dark & Dangeorus — Arc 3:39
8. SubDocta & Deep Dark & Dangerous — The Spirit 4:14
itunes
Part three is upon us as Deep Dark & Dangerous unveil the final piece of the puzzle in their latest release line with 'Dangerous', showcasing the most rawcus sounds on their roster. The line up for this one is sublime, with heavyweight names such as CITY1, Ternion Sound, Lost, Dank Frank, DayZero and SubDocta all being drafted in to showcase their unique skill sets. The project as a whole bleeds creativity and musical innovation, with particular points of interest coming in DMVU's incredibly swampy 'Dem Fi Kno' original, which unleashes a wash of pungent synthesizer sweeps and impactful percussive inputs, alongside the unpredictable electronic brilliance of 'Arc' from Computerbeats. This compilation series has been truly magnificent to take in and is a real testament to the DD&D commitment to pushing dubstep forward.
Dead Link? (REPORT 1-5 Days) сообщить о ссылке на перезалив
Download albums, EPs, LPs & Compilations music.