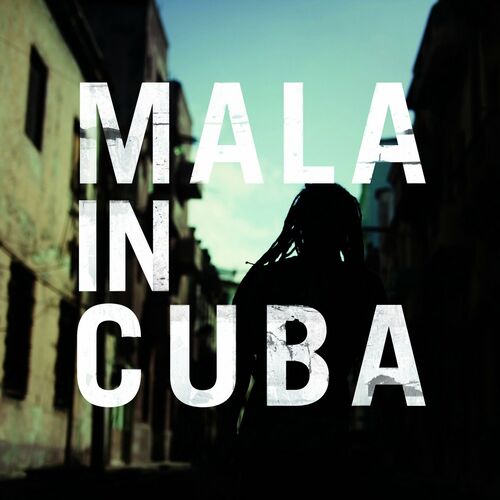 Style:
Electronic, Dubstep, Deep Dubstep
Out:
10/9/2012 [7/4/2021]
Quality:
MP3 320 kbps
Label:
Brownswood UK
Cat#
BWOOD090DD
Review
: Mala's album project comes to light with a healthy amount of expectation. The DMZ / Deep Medi Musik main man has always carried a reverence amongst the dubstep scene for his unfussy approach, staying true to the sound he helped forge in the nascent days of the genre while avoiding over-exposure or buckling to hype and trend where so many of his peers succumbed to change. As such this project sees the man well outside of his comfort zone as he tackles a specific album project whilst sticking his head more clearly overground to work with Gilles Peterson on an adventure in Cuba working with local musicians. This is most definitely Mala's music, and the spiritual, tribal nature of his productions to date only gets enhanced by the influx of Cuban folk sounds. This is no simple case of ripping samples and dropping them for token effect though; the percussive patterns and licks of piano, guitar, horns and voice are completely interwoven into the South London pressure as if they were always meant to be. It's testament to the pure approach Mala takes in the studio that he manages to balance these unlikely bedfellows to such fluid effect. Undoubtedly there will be naysayers who will argue that in doing an album of this nature Mala is diluting his purist vision for dubstep, but in truth the approach and end results he has managed to conjure up bring a revitalising, fresh angle to the genre, which is what it needs in abundance. There's maybe a lack of the "shock of the new" factor as Cubano music is not exactly a stranger to UK dance music forms, and Mala isn't exactly switching his own stance too drastically, but ultimately that doesn't matter. The whole album is direct and immensely satisfying to listen to, capturing the alluring spirit of South American folk tradition and empowering it with the transcendental nature of dubstep in its finest form.
tracks
14 / 57:17
Mala — Introduction 2:36
Mala — Mulata 3:16
Mala — Tribal 4:03
Mala — Changuito 4:24
Mala — Revolution 4:35
Mala, Dreiser, Sexto Sentido — Como Como 3:48
Mala — Cuba Electronic 4:37
Mala — The Tunnel 4:28
Mala — Ghost 4:07
Mala — Curfew 4:11
Mala — The Tourist 2:55
Mala — Change 4:31
Mala — Calle F 4:12
Mala, Danay Suárez — Noche Sueños 5:39
Dead Link? (REPORT 1-5 Days) сообщить о ссылке на перезалив
Download more music.