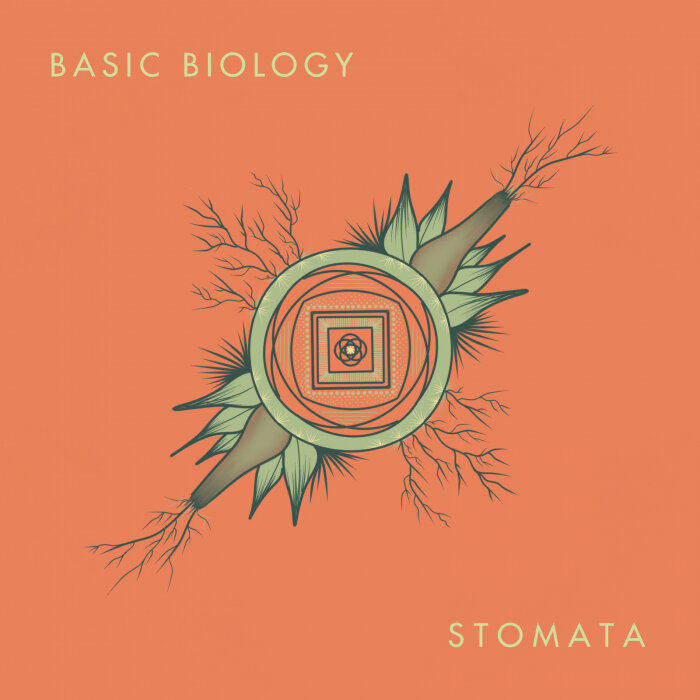 Style
Dubstep, Deep-Dubstep, Drum and Bass, Halftime Letfield Bass
Released
21/06/2021
Quality
MP3 320 kbps
Label
C Thirteen Recordings
Nr#
CTH001
tracks
12 / 43:02
⦁ Basic Biology — Micro Moon 5:05
⦁ Basic Biology, Ghast — What Didn't You Say 4:16
⦁ Basic Biology — Majestic 3:19
⦁ Basic Biology — Burn 3:25
⦁ Basic Biology — Genus 3:59
⦁ Basic Biology — Don't Feed 3:07
⦁ Basic Biology — Fake The Face 3:46
⦁ Basic Biology — Let Me Let You Go 3:25
⦁ Basic Biology — Completely Different 2:22
⦁ Basic Biology — Atrophy 4:01
⦁ Basic Biology — Obsidian 3:49
⦁ Basic Biology — Stay Home 2:35
Channeling a panoply of styles and attitudes directly from the Sonoran Desert, Basic Biology is an adventurous duo of multi-instrumentalist producers showcasing a musical spread across contemporary electronic production and beyond. Having garnered a well-deserved reputation for rapacious custom live sets and a catalog of variable vibes to sort through, they're gradually creating a groundswell of focus around their combined project, and have earned a place amongst the limited pool of electronic producers with a notable live bent. Sinking their talons into further exploits and experiments, Basic Biology's Stomata LP is a buffet-style serving of rhythms and bpm's up and down the tempo spectrum.
Unwrapping Stomata, it's immediately clear that variability is the key phrase across the album; be it upbeat jaunts, somber saunters, high velocity rollers, or vocal-laden screwed and skewed anthems, Basic Biology juggles their blend of genre flavors through the choice array of textures and precision arrangements across the album. Tracks like "Micro Moon", "Don't Feed", and "Apathy" feature scintillating percussive layers that wrap around the rhythm like a bedrock of white noise, filling out the ample space between the downbeats of these downbeat tracks. Maneuvering over to "Burn" and "Completely Different", and we're introduced to the kind of vocal lines and melodious flavor that underpins the very best of contemporary soul and r&b, infusing the album with a particularly virile touch. It's all a part of the living story that Stomata tells through salient composition and production chops with a far wider berth than first assumed.
Dead Link? (REPORT 1-5 Days) сообщить о ссылке на перезалив
Download more music.