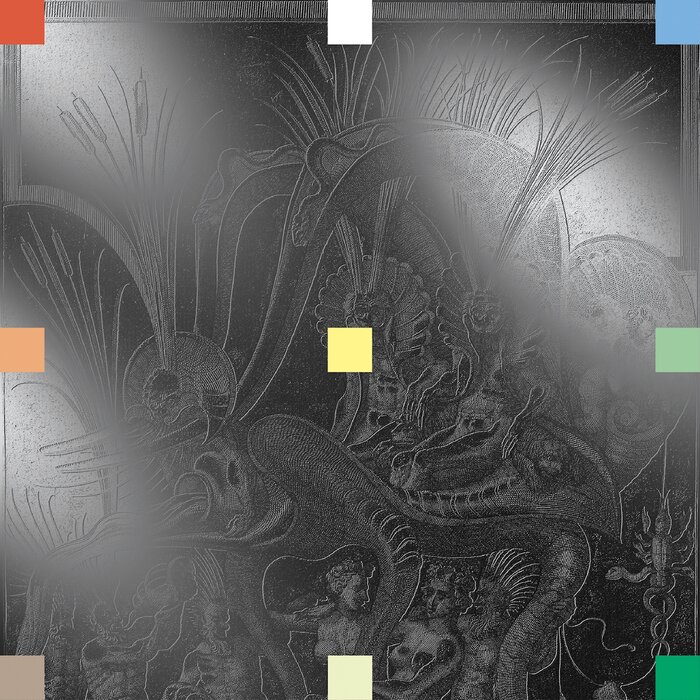 Style
Ambient, Bass, Deep-Dubstep
Released
18/06/2021
Quality
MP3 320 kbps
Label
Worst
Nr#
WORST009⦁ Jonnnah — Friendly Tribute 5:57
⦁ Jonnnah — Binary Life 5:16
⦁ Jonnnah — Whispering the Past 5:10
⦁ Jonnnah — Insomnia Never Ends 8:25
⦁ Jonnnah — Too Many Colors In the Wood 8:00
What makes a being ? What tends to be, always, and yet remains never achieved ? Jonnnah puts on this set of imagination many parts, many pieces, many elements. In this ninth release on Worst Records, the Lyon based musician gathers all the impressions defining this nebula. « Mental & Physical » is a collection above all things. We talk about a collection of influences. Industrialized trip-hop, dubstep for concrete spaces, new-age-infused ambient daydreams, links are hazy but incarnate. A constant rotation, between extasy and uneasy meditation, shapes this mass of artefacts that seems almost involuntary as they dig so deep into instinctiveness. At the root of this first magmatic opus lies a years long work in progress, a sonic research, the attempt to make live this body of vapour which is the music in becoming. It's a listening with no answer, but the pulse is vivid and vital.
---
Qu'est ce qui fait un être ? Qu'est ce qui tend à l'être, toujours et pourtant jamais achevé ? Jonnnah pose sur la table de l'imaginaire des parties, des pièces, des éléments. Avec ce neuvième volet de Worst Records, le lyonnais liste toutes les impressions qui dessinent cette nébuleuse. « Mental & Physical » est avant tout une collection. Collection d'influences tout d'abord. Trip-hop industrialisante, dubstep pour tunnels de béton, ambient subtilement new-age, les ponts sont ténus mais réels et palpables. Collection de sens également. Une rotation permanente, entre extase et recueillement inquiet, sculpte cet amas incertain d'artefacts qu'on dirait presque involontaires tant ils creusent dans l'instinctif. A la génèse de ce premier opus magmatique se trouve un work in progress de plusieurs années, une recherche sonore, la tentative de faire vivre ce corps toujours vaporeux de la musique en devenir. Une écoute sans réponses, mais à la pulsation vitale intacte et organique.
Dead Link? (REPORT 1-5 Days) сообщить о ссылке на перезалив
Download albums, EPs, LPs & Compilations music.