FRESH BASS RELEASES

»

Dubstep

» Savej - Solstice [Remixes]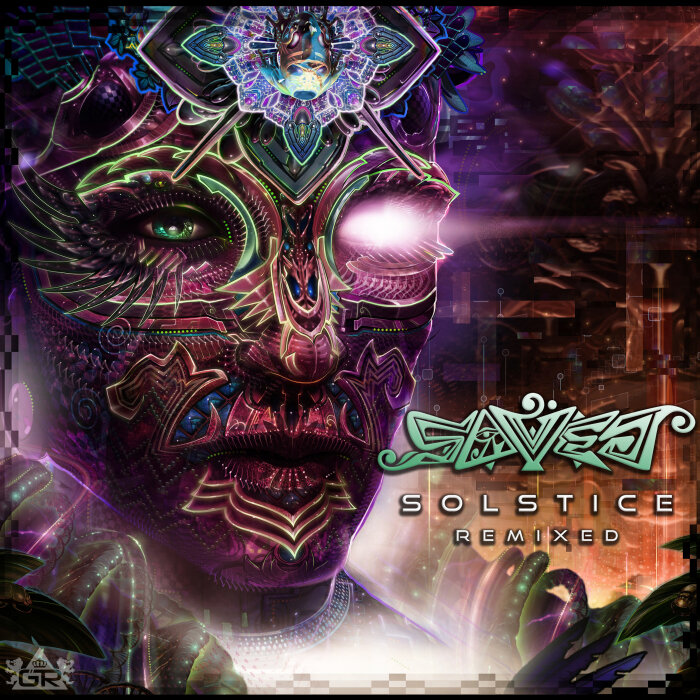 Style
Dubstep, Deep Dubstep, Tribal Trap, Psy-Bass, Glitch-Hop
Release
27/07/2021
Quality
320 kbps MP3
Imprint
Gravitas Recordings
Nr#
GR166
tracklist
1. Savej - Solstice (AHEE Remix) 3:33
2. Savej - Equinox (An-Ten-Nae Remix) 2:20
3. Savej - Eye For An I (Lil Fish Remix) 3:07
4. Savej - Solstice (Visional Remix) 4:05
5. Savej - Equinox (Morillo Remix) 3:31
6. Savej - Vilca (Zebbler Encanti Experience Remix) 4:20
7. Savej - Solstice (Moai System Remix) 6:53
8. Savej - Vilca (Wolf-e-Wolf Remix) 5:01
9. Savej - Sirens (Chamberlain Remix) 3:50
10. Savej - Solstice (Basher Toe Remix) 5:48
11. Savej - One Truth (Somatoast Remix) 4:20
12. Savej - Solstice (Evan Hatfield Remix) 5:13
Born and raised in the Honey Island Swamp of Louisiana, Savej, pronounced [savage] - has always been fascinated by the mysteries of the cosmos and the wisdom held by ancient cultures. Last year, Savej released his Solstice album, taking listeners on an auditory conscious exploration through man's connection to nature, cultural wisdom, and ancient cultures. Now, Gravitas and Savej present twelve new remixes from Solstice from artists such as MORiLLO, An-ten-nae, Basher Toe, Somatoast, Zebbler Encanti Experience and more.
Ahee takes title track "Solstice" to new levels with his high energy and captivating remix before An-ten-nae spins "Equinox" into a grimey track, full of deep bass and tribal themes. With an emphasis on elevating the original track's composition, Lil Fish remixes "Eye for an I" with his signature classically cinematic soundscape. Visional brings a heavy significance on the vocals in "Solstice" while adding guitar plucks along with a heavy bass line. MORiLLO adds his reggae style to "Equinox", guiding the listener through a laid back auditory safari. Zebbler Encanti Experience joins the lineup with their remix of "Vilca" full of glitchy breaks and bass bounces. Gravitas remix contest winner, Moai System, transports the listener into a divine state with their remix of "Solstice". Oscillating bass and thundering drums are brought to us by Wolf-e-Wolf in his remix of "Vilca". Chamberlain infiltrates the senses with thumping bass and rebounding womps in his remix of "Sirens". Celebrating the beauty of the original track, Basher Toe adds an extra psychedelic layer to "Solstice". Somatoast subtly weaves in glitch breakdowns and expansive swells in his remix of "One Truth". Rounding out the remixes, Evan Hatfield elevates "Solstice" to a cinematic degree with an empyrean flair.
Dead Link? (REPORT 1-5 Days) сообщить о ссылке на перезалив
Download more music.