FREE DOWNLOAD MP3 TORRENT.

»

FLAC

» Vortex - Flow State LP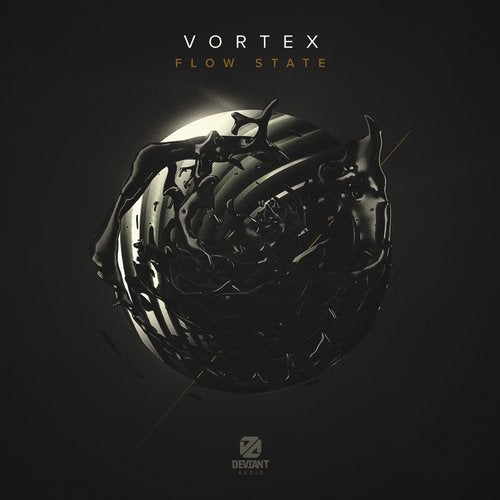 Style:
Drum and Bass
Release date:
21/02/2018
Quality
mp3/320 kbps +[Flac/Lossless]
Label:
Deviant Audio
Cat
DEV003
Type
Album
The subversive collective known as Vortex debut with a 12 track album of dark, weighty drum & bass. The release spans from rugged amen beatdowns to cold, clinical productions, bridging the gap between 90's jungle and the cutting edge beats of the future.
Based out of Toronto, the 4-man crew have been fusing their unique passion for jungle music over the past year and a half. Stranjah, Groves, Captivate and David Louis have been using every opportunity they have had to work together and align their styles and formulas into one massive compilation, the Flow State LP.
From the sub-rattling, breaks-heavy jungle sounds of the title track 'Flow State', to the futuristic blend of wubs and choppage on 'Brainstem' and the hard hitting dubstepinfluenced 'History', the album is an amalgamation of all things venomous within the unfathomable depths of the drum and bass realm; enter the Vortex.
Tracklist
1. Vortex - Intro 1:59
2. Vortex - Smoke 4:59
3. Vortex - Defcon-5 4:55
4. Vortex - History 5:13
5. Vortex - Brainstem 4:19
6. Vortex - Flood 5:00
7. Vortex - Flow State 5:17
8. Vortex - Dimension 5:02
9. Vortex - Hindu Fish 6:12
10. Vortex - Cube 4:53
11. Vortex - Flat P 5:09
12. Vortex - Outro 0:49
free download
Dead Link? (REPORT 1-5 Days) сообщить о ссылке на перезалив
Download albums, EPs, LPs & Compilations music.