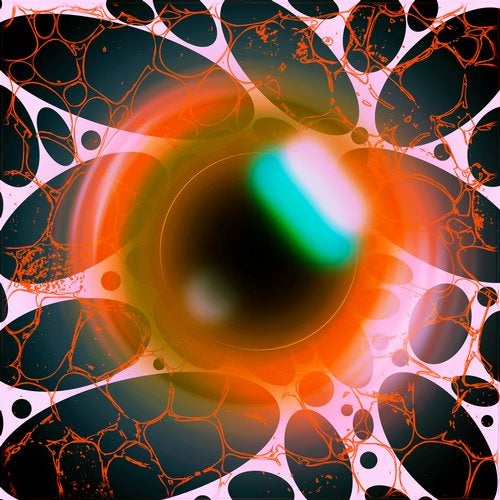 Music/Style
Electronic, Drum and Bass, Jungle, Bass
iTunes date
13/12/2019
Quality
MP3 320 kbps x FLAC
label
Circadian Rhythms
Nr#
CR004Enlisting a crew of close-knit artists and label affiliates including Impey, Sully, PAN's Flora Yin-Wong, Leicester's Grade 10 label, Abime label boss YTEM, Acre, Filter Dread and lots more, the 'Partisan' cassette tape pack – to be released on November 15th - has been designed from military surplus and will also function as a sewing kit, to encourage buyers to repair and repurpose. The artists involved were either introduced to the label or connected to others via Circadian Rhythm's long-standing monthly show on NTS Radio.
• ThugWidow — Dominion 4:20
• Tim Reaper — Lights Off, Heads Down 5:55
• Hamilton Scalpel — Shallow Gunk 4:19
• Ausschuss — Def Recco 4:52
• Clouds — Augullie2 5:07
• Sully — Vérité 5:49
• Grade 10 — Total Kaos 4:03
• Hyph11E — Flashes 6:39
• Flora Yin-Wong — Tengu 3:18
• HXE — SXU 3:48
• Ytem — Surin 4:23
• Impey — DS Flips 4:33
• acre — Sins 3:59
• Filter Dread — Cave Bass 2:57
• Shell — Untitled 4:02
• Sense Fracture — Unaccountable, Unclean 4:01
Type
Compilation 16 / 1:12:00
Partisan is a multimedia project which includes a cassette compilation and capsule collection designed by Linus Nicholson (Ausschuss). Hyph11E, Ausschuss and Thugwidow are just some of the artists that have contributed tracks to Partisan, a new multimedia project from Circadian Rhythms. Consisting of a cassette compilation, a pack constructed from military surplus materials that contains a sewing kit to encourage listeners to repair and reuse and a capsule collection designed by Linus Nicholson, aka Ausschuss, Partisan aims to highlight the environmental and community resources that go into a physical release. Circadian Rhythms will embark on a tour in support of the project, highlighting the artists involved in the project across Europe.
Dead Link? (REPORT 1-5 Days) сообщить о ссылке на перезалив
Download albums, EPs, LPs & Compilations music.