FRESH BASS RELEASES

»

FLAC

» Voyager - Possessions (OKBR005)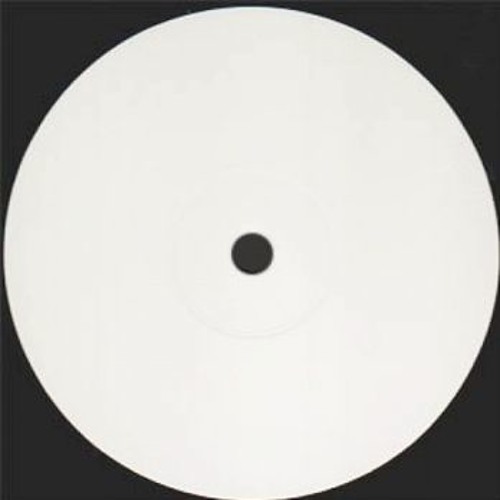 Music
Drum&Bass, Liquid-DnB
Release
24/01/2020
Quality:
MP3 320 kbps | FLAC Lossless
Label
Okbron
Nr
OKBR005Voyager — Possessions (Original Vocal Mix) 5:46
Voyager — Possessions (Late Night Swing Mix) 4:53
Moscow's Okbron continues its mission to serve up drum & bass gold from the vaults, this time turning to some smooth flowing liquid from the legendary Pete Voyager. Amazingly, this tune never saw the light of day before. It was written for his second album with vocals from a friend of his, but the album was never released so the music got shelved. When someone hit up Voyager for an ID that happened to be for this tune on one of Bukem's old radio shows, he decided to upload it to Soundcloud and eventually it came to the attention of Okbron. Thank god for that.
Old long-lost magic tune "Possessions" by legendary Pete Voyager finally getting released. And here is what the author himself says about this:
"Possessions was written around 98/99 as part of a bunch of tracks I was writing for the follow-up album to Future Retro. The vocals are by an old friend at that time called Jenny, who I had worked within the studio before with her band.
Unfortunately, the tracks weren't picked up for a second LP so they just ended up being shelved. It was around this time of 2k that I became a bit burnt-out by DnB, I'd been making it for 10 or so years and needed a bit of a break, so I decided to do some other musical things for a while, and the tracks sat on DAT for about 15 years!
A few years back someone hit me up on FB and asked me about a track he had heard on an old recording of one of Bukum's radio shows on Radio 1. They had a clip and it was Possessions. I'd sent it to him and Fabio as well back then, but the track hadn't gone any further than that. Anyway, I explained to the guy about the tune, and he asked if there was any way to get a copy, and I said I'd upload it to Soundcloud and it could be downloaded from there. That was around 2015, and there they've sat since then….. and I'm still getting love for the tracks now which is amazing.
I always liked both the versions of these tracks, the main mix has those distinct beat edits and the whole track is really atmospheric and moody. The late-night swing version has its own style as well, again the beat edits are all on the up-beat and work so well with the moody and jazzy vibe of track and vocal. Shame they never made it to LP, but the fact they've now got a release is awesome, better late than never. "
Dead Link? (REPORT 1-5 Days) сообщить о ссылке на перезалив
Download albums, EPs, LPs & Compilations music.