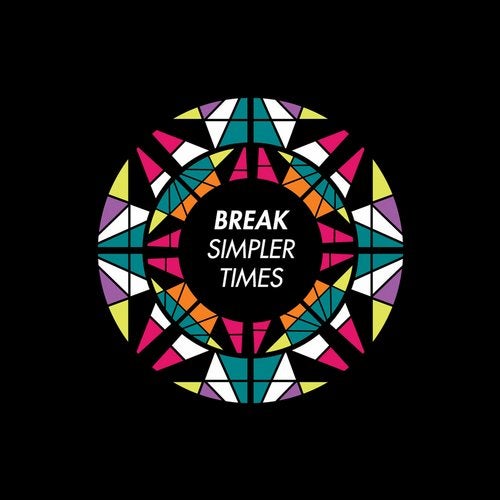 Style
Drum & bass
Released
2/10/2015
Format
MP3,320kbps
+[lossless/flac]
Label
Symmetry
Nr
SYMMLP004
Type
Album• Break, Kyo — Nevaeh (Original Mix) 7:51
• Break — Confidential (Original Mix) 4:36
• Break, Mad Hed City — Kill Dem (Original Mix) 3:23
• Break — Late Exclusive (Original Mix) 4:41
• Break, Xtrah — Regulate (Original Mix) 4:48
• Break, Kyo — Simpler Times (Original Mix) 5:00
• Break — Pushing Me On (Original Mix) 5:28
• Break, DLR — No Idea (Original Mix) 5:48
• Break, Kyo — Gave Too Much (Original Mix) 5:15
• Break — The Flux (Original Mix) 4:27
• Break, Singing Fats — Free Your Mind (Original Mix) 5:11
• Break, Celestine — Hope (Original Mix) 4:32
12 / 1:01:00
amazon
Break
the man, the myth, the monstrously prolific producer finally delivers his third album… And it's every bit as juicy, soulful, savage and unique as you'd expect it to be. Joined by the likes of longstanding vocalist Kyo, old friends DLR and Xtrah and the some of the finest dulcets any MC has ever sung (Fats, naturally), Break's collection treads the fine line between home listening heaven and back-to-back DJ-ready bangers. Highlights? How does 'every track' sound to you. Specifically, though, «Free Your Mind» (with the aforementioned Fats) is up there with «Love So True», «Confidential» stabs and zaps like an updated version of early Bad Company while «Late Exclusives» has amens so finely diced and EQ'd you could power a jet with them. But then what else would you expect from the Symmetry captain?
Dead Link? (REPORT 1-5 Days) сообщить о ссылке на перезалив
Download albums, EPs, LPs & Compilations music.