FRESH BASS RELEASES

»

FLAC

» Burial - Antidawn EP [HDBCD050]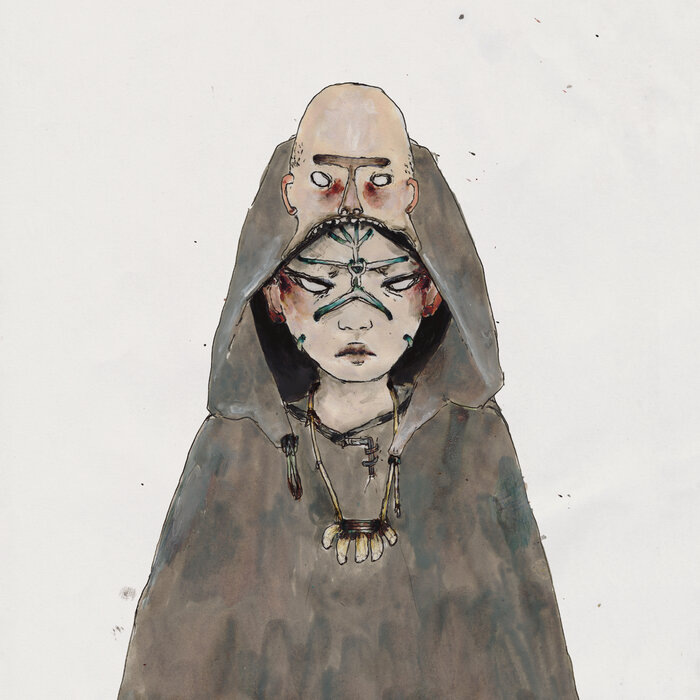 Music/Style
Electronic, Ambient, Experimental
Release
6/02/2022
Quality
320 kbps MP3 | FLAC
Imprint
Hyperdub
Nr#
HDBCD050
It's been a brief minute since we last heard a new creation from the mastermind of sonic oblivion that is Burial, but boy do we have a corker on our hands here as we see him return to Hyperdub for five extraordinary soundscapes. First up, the chilling drone-driven atmospheric dithering of 'Strange Neighbourhood', crossing a range of electronic vocal edits with a constantly shifting backdrop of sheer beauty. Next, 'Antidawn' takes on a fuzzy journey of uniquely designed vinyl crackle and pad distortion, unveiling 8 minutes and 44 seconds of unpredictable sweeps to leave your bones chilling. Next, the haunting harmonic phrasing and chiming melodies of 'Shadow Paradise' again send our ears down the rabbit hole, before 'New Love' delivers a much more delicate display of vocal and pad-driven bliss. We finish our exploration with 'Upstairs Flat', a twisted jive through clockwork tics and stuttering vocal processes, signing us off in style.EP. Забудьте всё, что вы слушали у Burial, чтобы не разочароваться.
Теперь по содержанию: смею предположить, что Бивен сидит на чем-то тяжелом и запрещённом, раз накатал такое абстрактное полотно. Из старого стиля почти ничего не осталось — длиннющие треки с нездоровыми мелодиями и вокальными семплами, наслаивающимися друг на друга. Сначала показалось полной кашей, но на втором прослушивании пошло гораздо легче.
1. Burial - Strange Neighbourhood (11:04)
2. Burial - Antidawn (8:43)
3. Burial - Shadow Paradise (10:20)
4. Burial - New Love (7:13)
5. Burial - Upstairs Flat (6:07)
Dead Link? (REPORT 1-5 Days) сообщить о ссылке на перезалив
Download albums, EPs, LPs & Compilations music.