FREE DOWNLOAD MP3 TORRENT.

»

FLAC

» N95 - 0000 (IG49)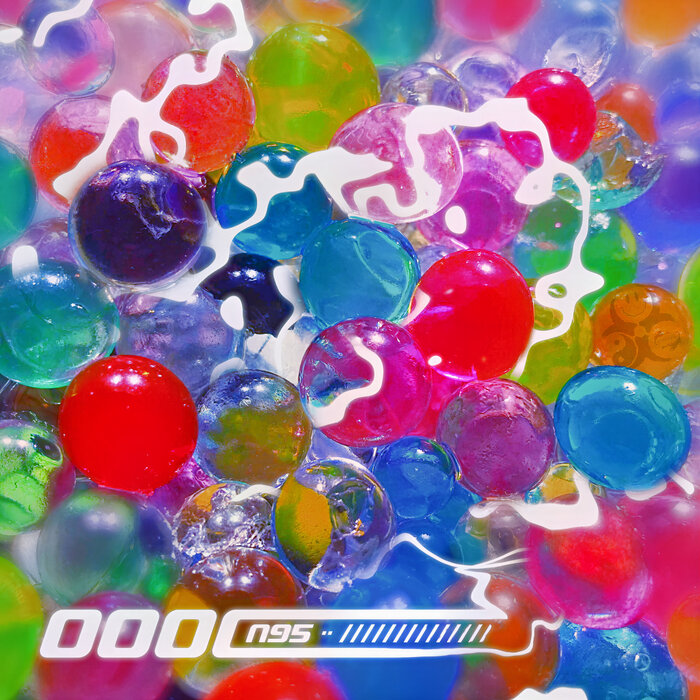 Music/Style
Juke, Footwork
Release date
18/02/2022
Quality
320 kbps MP3 | FLAC
Imprint
#internetghetto
Nr#
IG49N95 is one of the up and coming juke, techstep, 2step garage and footwork producers from Moscow, Russia. Following the challenges of new times, in his new work N95 has rethought the approach and abandoned the usual algorithms of music writing. Here, accompanied by aggressive sampling, hard percussion breaks through the surreal atmosphere of post-clubbing, causing a feeling of being at the crossroads of times: rave of the past and meta reality; and the guest artists gave each track an individuality, adding something new to the already recorded mixtape. 0000 is not a reference to the past, but an echo of the present, interwoven with the juke rhythms in your CD player.
1. N95 - vida (ft. VMRK) 3:00
2. N95 - 187fm 4:04
3. N95 - scrp0000 (ft. New Sylveon) 2:33
4. N95 - ytl (ft. slowkick) 3:32
5. N95 - eivd (ft. ugly nick) 2:40
6. N95 - mn905 (ft. maniken05) 3:16
7. N95 - cas0000 (ft. asia orni) 2:41
8. N95 - ssgb 2:42
N95 - один из главных московских представителей гетто-электроники на сегодняшний день.
Джук, techstep, 2step garage и footwork - совместить все это в одном флаконе и внести эстетику московских районов, треша и угара, и мы получим отличную характеристику того, что пишет N95.
Последние несколько месяцев его активности были особенно продуктивны - многочисленные ремиксы, компиляция и организация объединения МОСОБЛЭЛЕКТРО, коллаборации с исполнителями МОЭ, две части его саги РУССКИЙ ДЖУК, и это только за последние полгода.
В своей новой работе N95 переосмыслил подход и отказался от привычных алгоритмов написания музыки.
Здесь сопровождаемые агрессивным семплированием жесткие ударные пробиваются сквозь сюрреалистичную атмосферу пост-клаббинга, вызывая ощущение нахождения на стыке времен: рейв прошлого и мета реальности; а приглашенные артисты наделили каждый трек индивидуальностью, добавив уже готовому микстейпу остроты.
0000 - это не отсылка в прошлое, но эхо настоящего, переплетенное с джук ритмами в твоем CD-плеере.
Релиз записан совместно с VMRK, New Sylveon, slowkick, ugly nick, maniken05 и asia orni
Dead Link? (REPORT 1-5 Days) сообщить о ссылке на перезалив
Download albums, EPs, LPs & Compilations music.