FREE DOWNLOAD MP3 TORRENT.

»

FLAC

» Cement Tea - Stupid Cyborg / Laser Toaster (SPF021)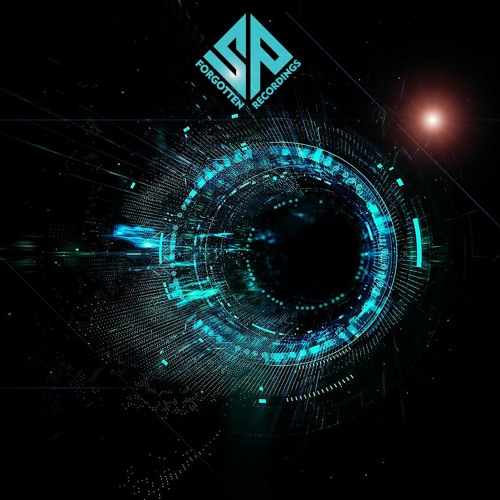 Music/Style
Electronic, Drum and Bass, Techstep, Darkstep
Release date
17/01/2022
Quality
MP3 | 320kbps + FLAC
Imprint
SpForgotten Recordings
Nr#
SPF 021• Cement Tea — Stupid Cyborg 4:35
• Cement Tea — Laser Toaster 7:03
Cement Tea é uma produtora musical brasileira que produz estilos industrializados, ásperos e agressivos de Techno, Drum & Bass, Hardcore Techno, Ambient, IDM, Breakcore e Speedcore. Seu estilo é caracterizado por uma série de influências de programas de televisão animados e videogames, muitas vezes sampleando-os em suas faixas.
O alias Cement Tea começou como um projeto Hardcore Techno e Industrial, mas se expandiu para ser multigênero. Ele já havia produzido estilos diferentes sob uma série de outros pseudônimos (IDM & Ambient como Unicode Dreamer, Drum & Bass como Triple Discharge etc), mas muitos desses projetos anteriores foram descontinuados em favor do Cement Tea. Embora os pseudônimos anteriores do artista para outros gêneros também tenham sido estilisticamente diferentes, muitos dos gêneros que ele produziu sob pseudônimos anteriores foram acumulados e continuaram sob o pseudônimo de Cement Tea, mas no estilo industrializado de Cement Tea.
O primeiro álbum do produtor foi em 2016 como Unicode Dreamer, intitulado 'My Addiction'. Começando com IDM, ambient e pausas ao lançar este álbum, ele depois expandiu para outros gêneros. Seu alias Cement Tea teve seu primeiro lançamento em 2017 nos registros Viral Conspiracy com o álbum titular do álbum 'Cement Tea'. Depois disso, ele teve vários álbuns de acompanhamento no selo Viral Conspiracy e alguns outros netlabels, antes de se ramificar para outros gêneros.
Em 2018, ele teve lançamentos na Deathsoundbat Recordings, incluindo seu álbum Ultimatum, que construiu suas conexões com o Russian Drum and Bass. Ele mais tarde com OZ1 para lançar um EP de colaboração em Mobcore Chicago Records de Sir Vixx. Ele também colaborou com outros produtores russos, como Circular Discharge e VolTRusH.
Em 2019 ele lançou um de seus maiores projetos até hoje na Fujimi Industry Records, o LP Megane. Este álbum é notável por sua vasta variação de gênero e um álbum de remixes que inclui produtores como Syprexa, Crime1minister, Coakira e CDR, bem como a faixa Tooshio Tooshio Tooshio que mais tarde seria remixada por The 3Eyed. Mais tarde naquele ano, ele teve seu primeiro lançamento da gravadora na Enduser e na Sonicterror Recordings da NLIC com seu álbum 'Wrapped In Despair'.
Dead Link? (REPORT 1-5 Days) сообщить о ссылке на перезалив
Download albums, EPs, LPs & Compilations music.