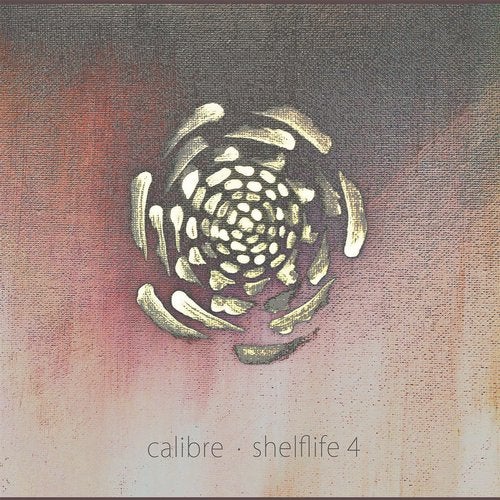 Music
Drum & Bass
Release
26/02/2016
Quality
MP3,320kbps +[Flac/Lossless]
Label
Signature
Nr
SIGCD011
Type
Album13 / 1:13:31
Calibre — Latin Way (Original Mix) 5:11
Calibre, Cleveland Watkiss — Space Time (Original Mix) 5:38
Calibre — Model Way (Original Mix) 5:38
Calibre — Salsoul (Original Mix) 6:44
Calibre — Down On You (Original Mix) 5:14
Calibre — Spirit Catcher (Original Mix) 6:43
Calibre — All One Call (Original Mix) 5:56
Calibre, DJ Marky — Amen Tune (Original Mix) 5:20
Calibre — Underfire (Original Mix) 5:24
Calibre — Bottles & Airports (Original Mix) 5:31
Calibre — Justice (Original Mix) 5:35
Calibre — Hold The Light (Original Mix) 4:49
Calibre — Love Worn Soul (Original Mix) 5:48
itunes
No other artist in the game could pull a stunt like this off: Such is his proliferation, Calibre's Shelflife series are his way of gathering ideas that he felt weren't right for single releases, or dubs that he just never got round to putting out. As with previous editions, the whole collection rolls like an album due to his consistent, spacious signature. Highlights: How about every track? You need specifics? The piano-slapping sunny-side opener "Latin Way", the big jazzy washes and lolloping rolls on "Model Way", the pushy, gritty breaks on "Spirit Catcher", the wriggling drums, stark minimalism and mid 2000s techno feel to the hook on "Underfire". We could go on and on. It's Calibre - you know what to do.
Dead Link? (REPORT 1-5 Days) сообщить о ссылке на перезалив
Download albums, EPs, LPs & Compilations music.