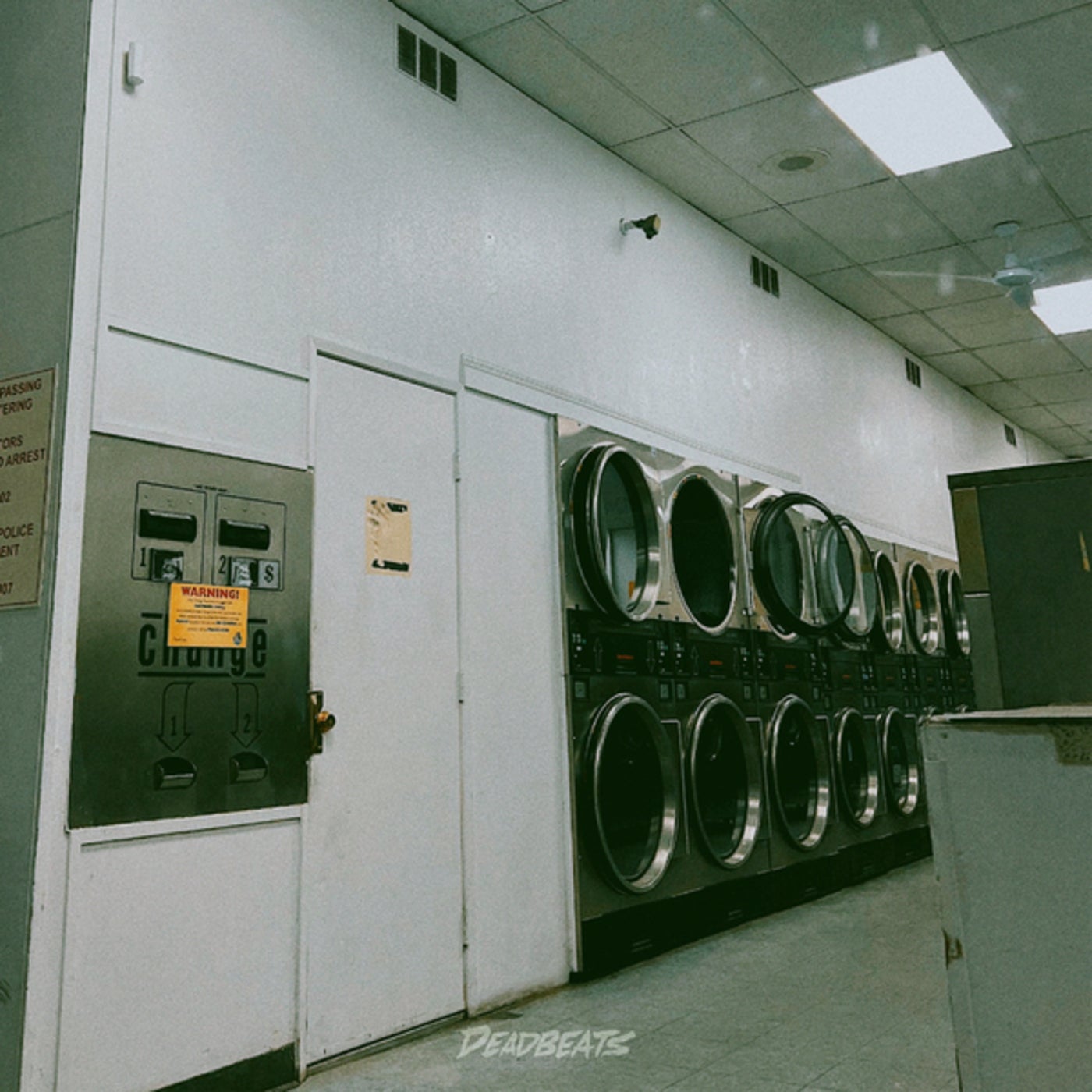 Music/Style
Electronic, Trap
iTunes date
18/05/2022
Quality
MP3 320 kbps x FLAC
label
Deadbeats
Nr#
4003276710• Ivy Lab — Double Blind 3:37
• Ivy Lab — Melrose 3:30
• Ivy Lab — Svcar 3:59
Bonus tracks
• Ivy Lab — Cake (Shades Remix) 3:20
• Ivy Lab — Domo 3:47
• Ivy Lab, Frank Carter III — Soul Sista 3:26
6 / 21:38
Previews Summer Tour Dates with Flume and G Jones, as well as Key Festival Slots Around the United States.
Ever the consummate tastemakers, the UK's Ivy Lab continue to conjure acclaim and allure behind their constant output of incredulous sound design. For their latest turn at imprinting upon modern electronic music, the duo has teamed up with Deadbeats for the enthralling Double Blind EP – Out May 18th.
The EP spans 3-tracks, leading with a hype-inducing title track. The song opens with a groove-inspired looped vocal line backed by a sweltering beat that calls focus to crisp, bouncy percussion and off-kilter lofi moments. "Melrose" further explores the chill side of their sound catalog, again harkening on an attention for drums and sensational rhythm – until a beat switch halfway introduces a trap-related vibe. The EP is rounded out by "SVCAR," a bombastic, slow-moving heater that offers a journey through sound and feeling.
Highly sought-after London outfit, Ivy Lab, collided together in 2012 out of a shared enthusiasm for experimentation in the UK bass music scene. The duo has marked their territory where leftfield bass and halftime meet hip-hop—a neighborhood characterized by the coalescences of both Los Angeles and London.
The now scene staples, "Cake" and "Orange," with Two Fingers, really launched Ivy Lab's ever-growing loyal audience in North America. A handful of EP releases: Fidget, Teacup, Blonde, and Everythingmustchange, nailed in that the duo will continue to break the mold by doubling down on under-produced minimalistic bass. The past year has proved their impressive trajectory with multiple Red Rocks performances, the legendary Press Play EP on Dirtybird, and an official remix of Flying Lotus' "TO FIND LOVE IS TO SEEK THE END."
With their recent performance at Coachella Weekend 2, marquee dates at Lightning In A Bottle, Bass Coast, Shambhala Music Festival, and tour dates with Flume this summer, the duo heads into these upcoming shows and festival slots with an anchored presence in the bass scene and a notable reputation as 20/20 LDN label bosses.
Quote from Ivy Lab:
"First up we have 'Double Blind' which at its core is this smashed, high energy skate-park anthem. It's brash & playful – muscle car music you could say. Genuinely nothing like anything we've ever made before"
"Fans of our more uptempo early catalog will find a lot of familiarity in 'Melrose.' Birthed in the rotten-apple & dripping in Avirex; It's a cocky millennial rap beat upgraded to knock hard on festival bass-bins."
"Finally is SVCAR, a drifting minimalist creation, staged to be hypnotic and unsettling in its darkness. Probably the closest to some of our recent work. It's teetering on over-serious whilst still trying to pull a smile outta the listener"
Dead Link? (REPORT 1-5 Days) сообщить о ссылке на перезалив
Download albums, EPs, LPs & Compilations music.