FREE DOWNLOAD MP3 TORRENT

»

FLAC

» Brogan Bentley - Diapason Rex [LR189]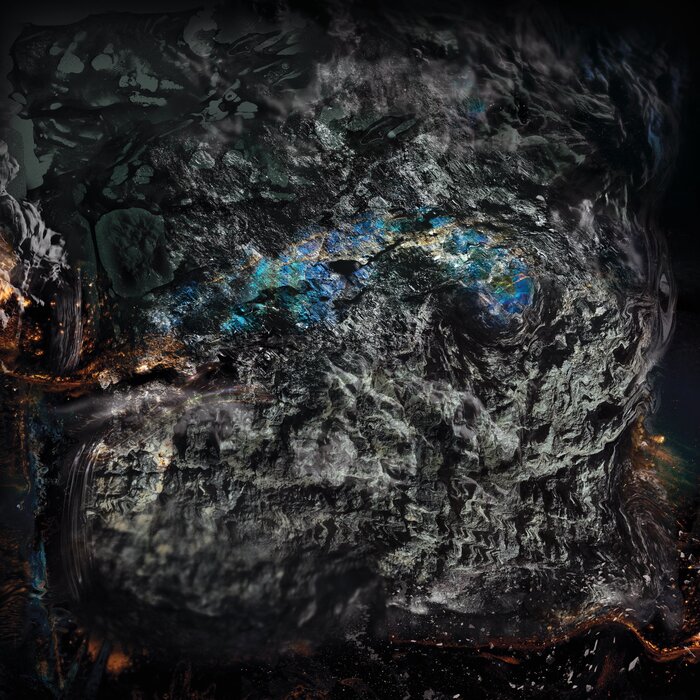 Style
Drum and Bass, Jungle, Garage, House, Breaks
Release
13/08/2021
Quality
320 kbps MP3 | FLAC Lossless
Imprint
Leaving
Nr#
LR 189
tracklist
1. Brogan Bentley - Ecstasy (04:38)
2. Brogan Bentley - Never Ending (feat Emily Cardwell) (03:45)
3. Brogan Bentley - Phantom (03:48)
4. Brogan Bentley - You Never Asked (04:01)
5. Brogan Bentley - The Work (feat Stunny) (03:27)
6. Brogan Bentley - Hollow (04:01)
7. Brogan Bentley - Brogan Bentley - Trust Yourself (feat Emily Cardwell) (04:27)
8. Brogan Bentley - The Keeper (06:07)
9. Brogan Bentley - Diapason Rex (feat Uppy) (07:25)
Diapason Rex is the second LP by Oakland-based producer Brogan Bentley on Leaving Records. Picking up right where Bentley's 2014 LP The Snake left off, Diapason Rex's songs evoke the geography and spiritual energy of the west coast while showcasing the producer's growing confidence in both carefully crafted dance productions and expansive sonic arrangements. Bentley states, "It's been brewing for a long, long time and it holds so much information. This is the crowning burst of harmonious song for me, my opus, my cosmic regal song."
Haunting, swelling album-opener "Ecstasy" sets the record's tone, where a bed of meditative pads are confronted by a driving breakbeat, heavy layers of soulful vocals and hard-edged synths. Almost defying categorization, the sound of Diapason Rex is bracingly personal. Bentley states, "I'm so particular in so many aspects, and I'm so certain of what I want things to sound like, that I'll go after it with everything I've got. Between the two places of pure experimentation and total intention, is where this album was born from… I really feel like every single song is a crystal."
Club-ready tracks like the stuttering, sample-slicing "Work" and the elegant yet pained "Phantom" highlight Diapason Rex's production value. Bentley's attention to sonic detail is deep-seated; according to the producer, "For me, music is my teacher, and specifically bass.… This stuff is really supposed to acclimate the energy centers in your body.
Diapason Rex is thematically heavy, with late album cut "The Keeper" occupying a special place for Bentley. He states, "'The next day I found out that my friend had gotten hit and killed by a drunk driver. I think it was my friend showing me stuff from the other side about where we go… I sat with this piece of music for a year and a half, writing and producing it. I recorded that the day after my grandma died - I can hear the tears in my eyes from when I was recording those vocals. . It's stuff like that. For that song to have such a connection to the afterlife, I couldn't have imagined that going into it. I wasn't thinking, 'I'm going to make this song that describes being guided into some eternal space by some all-knowing hand,' but that's kind of what comes through when I hear this stuff now, because I'm just a human. We're stuck down here on this mortal plane, but through music, something spiritual and sacred and timeless is transmitted."
Dead Link? (REPORT 1-5 Days) сообщить о ссылке на перезалив
Download albums, EPs, LPs & Compilations music.