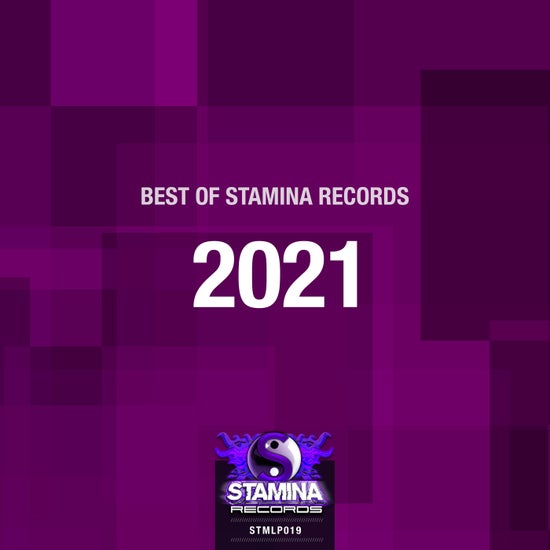 Music/Style
Electronic, UK Hardcore, Happy Hardcore
Release
28/12/2020
Quality
320 kbps MP3
Imprint
Stamina Records
Nr#
STMLP0192021 loopt ten einde, en het is een stap in de richting van de jaren voorafgaand aan zijn voorganger, met de dansvloeren vol en Stamina vol gas uit de tracks! Een groot aantal prachtige singles, een uitverkochte samenwerking #Portal-album, het is een groot jaar geweest voor de Yin Yang-crew die de vlag van vrije vorm voert, wat alleen maar kan resulteren in een geweldige eindejaarsmix voor je oordopjes. Samengesteld, gemixt en gescratched door A.B, hebben we 15 prachtige delen van energieke ravemuziek om '21 uit te sturen, met artiesten als Transcend, SYNTHWULF, Digital Commandos, Rikki Arkitech, TEDDY en meer. Pak het hele pakket op om de volledige nummers te ontketenen voor een briljante bundelprijs, en blaas de mix luid en trots in 2022 terwijl we opnieuw freeform de toekomst in gaan. Houd je vast voor volgend jaar, zoals we het zien in echte Stamina Records-stijl - zet het op!
tracklist
16 / 2:31:17
• A.B, Freedom — The Seer 7:38
• Stoker — Sick & Tired 7:07
• Hedonistik Ritual — Subconscious Controller 8:25
• Transcend, Teddy — Siren Song 6:14
• SynthWulf — To The Rave 4:59
• A.B, Lone Raver — Faster Than Light Speed 6:30
• Digital Commandos, MC Cyx — Comin' Non Stop 6:55
• Teddy — Forgive You 4:52
• SynthWulf — Acid Train 4:38
• Teddy — Techy Techy 4:11
• Digital Commandos — Burnin' Like Fire 7:05
• Substanced — Heart Of Time (TEDDY's No More Heartbeat Remix) 4:54
• A.B, Freedom — Bloodline (Rikki Arkitech Remix) 5:20
• A.B, Lone Raver — Never Too Late (Wake Me Up) 6:58
• Substanced — F.E.A.R (A.B's Hiding Under Your Stairs Remix) 3:51
• A.B — Best Of Stamina Records 2021 (Continuous DJ Mix) 1:01:46
Dead Link? (REPORT 1-5 Days) сообщить о ссылке на перезалив
Download albums, EPs, LPs & Compilations music.