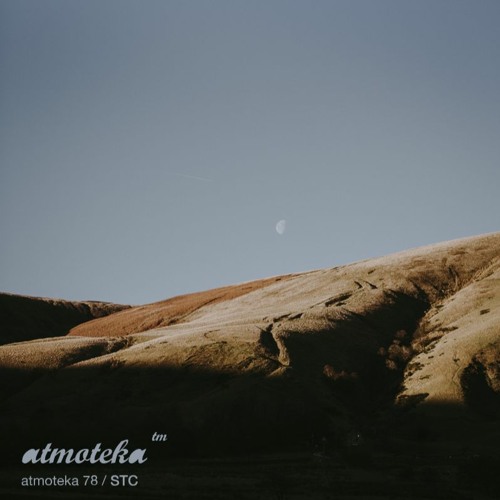 Styles:
Drum and Bass, Atmospheric Jungle
Date:
23/05/2020
Quality:
MP3,320kbps
Zip:
154 Mb
Драм-энд-бэйс сэт от STC, записанный специально для Atmoteka!
tracklist
System 7 - Interstate (Doc Scott Remix)| Butterfly Records
Hidden Agenda - Swing Time | Metalheadz
Boymerang - Autumnal | Leaf
Kloke - Artificial Memories | Diamond Life
Hunch - Visible from Space (Aquasky Remix)| Passenger
Total Science- Winds of Change | De:tuned
Dj Phantasy - Atmosphere (Alex Reece Remix)| Rogue Trooper
Forces Of Nature - Cool Spot | Clean Up Records
LTJ Bukem - Dreamworld | Good Looking Records
Leon Mar - Find a Way | Wavsonic
Vocoda - Canaan | Bandcamp
Alaska - Drumworks | Vinyl Backers
Therapy? - Loose (Photek Mix) | A&M Records
DJ Pulse & Tango - Let The Hustlers Play (Peshay Remix)| Moving Shadow
Icons - Time Undefined (Time and Motion Remix)| Modern Urban Jazz
Jazz Cartel - Contact | Partisan
Oblivion - Lush | Basement Records
PFM - The Mystics | Good Looking Records
online
Dead Link? (REPORT 1-5 Days) сообщить о ссылке на перезалив
Download albums, EPs, LPs & Compilations music.