FRESH BASS RELEASES

»

Glitch Hop

» V.A. - RHYTHM CODE 5 [SHANTI073]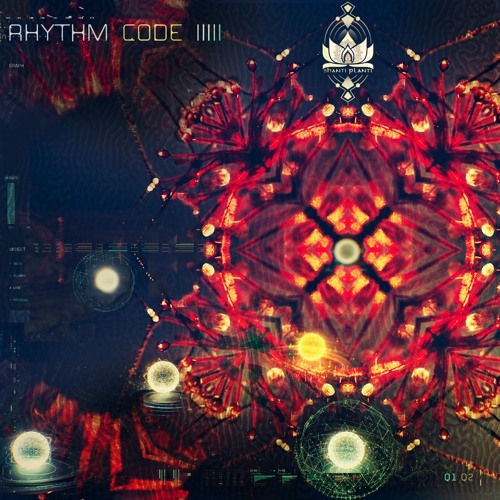 Music
Psybass, Psyglitch, Psydub
Data
19/05/2020
Quality
mp3,320 ]kbps
Label
Shanti Planti
Cat
SHANTI073
Type
Compilation
Лейбл Shanti Planti представляет свежую компиляцию Rhythm Code 5 включающую более 20ти самых значимых и передовых проектов мира!20 / 2:37:09
• Beatroots — Indecisive Storms 5:13
• Bogtrotter — Strange Things 3:38
• Bumble — Desication 4:29
• Chris Komus — Unacceptable Lobster 6:24
• Ecometric — Conifer 4:42
• Ekorce — Feel Your Skin 5:57
• EurythmY — Diov 4:06
• Halfred & Mouldy Soul & Tryptich — Moods 7:16
• Illusive Tuna — Space Face (Human Music) 8:47
• Land Switcher — Skank Zero 5:05
• Land Switcher — Vibe Itself (Sourone Remix) 7:44
• Mindex — Vapor 3:27
• Quanta — Tipples 6:19
• Somatoast — Fig Tree Of Your Imagination 4:38
• Spacey Koala — Spongy Lotus 3:55
• sub.conscioussub & Aquiver — Ultra Spiritual 3:43
• TRIBONE — Sof 5:36
• Wolf Tech — Glitch in the System 5:13
• Zen Baboon — Lamb Loop 4:50
• Bayawaka & Johnny Blue — Mashup Mix 56:07
online
The fifth electrifying entry to Shanti Planti's annual compilation series, 'Rhythm Code 5' unites the musical visions of over twenty artists from across the globe in a tale of converging minds and shapeshifting realities. Drawing energy from a menacing fusion of dark, surreal, and heavy-hitting electronic styles, these protean creations speak to the essence of psychedelic music in their deployment of rapturous basslines, mind-bending melodies, and full-spectrum acoustics. Hitting on every tempo and extracting the raw essence of what those landscapes can offer, Shanti Planti and its expanding cohort of sonic mystics invite listeners to peel back the layers separating these realms and relish in the universal rhythms embedded within all creation.
Edited: adminReason: add 320
Dead Link? (REPORT 1-5 Days) сообщить о ссылке на перезалив
Download more music.