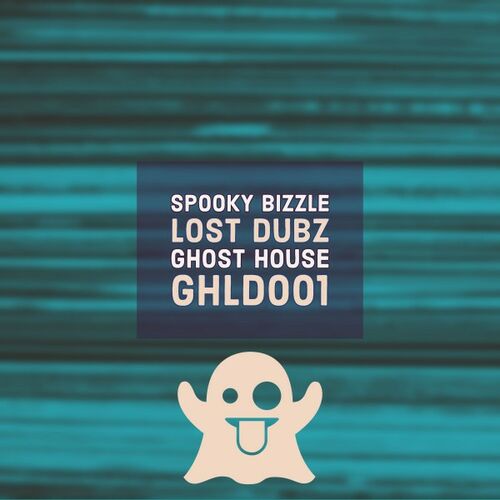 Style
Grime | Instrumental
Released
1/02/2020
Format
MP3,320kbps
Label
Ghost House
Nr
GHLD001
Type
Album• Spooky Bizzle — Ballistix 4:42
• Spooky Bizzle — Boiling Point 2 3:29
• Spooky Bizzle — Caramel Brownie 3:03
• Spooky Bizzle — Darkside 4:17
• Spooky Bizzle — East Side Ryder 4:40
• Spooky Bizzle — Fire Man 6:09
• Spooky Bizzle — First Love 3:16
• Spooky Bizzle — Grime Demon 4:43
• Spooky Bizzle — Jekyll & Hyde 4:43
• Spooky Bizzle — Lick Shots 4:42
• Spooky Bizzle, Nu Klear — Liquid Nitrogen 3:21
• Spooky Bizzle — Mad Man (This Is Anger Remix Instrumental) 4:17
• Spooky Bizzle — Morse Code 4:22
• Spooky Bizzle — Pandora's Box 5:35
• Spooky Bizzle — Punch & Judy 4:39
• Spooky Bizzle — Red Eye Dub 3:50
• Spooky Bizzle — Roadsweeper Remix 4:14
• Spooky Bizzle — Shallow Minds 3:00
• Spooky Bizzle — Sour Cream & Onion 3:16
• Spooky Bizzle — Shepherds Bush 4:40
20 / 1:24:57
amazon
As one of grime's true active veterans, it's always good to see The Spartan back in action. He returns to his home label of Ghost House here to deliver us twenty tracks of pure flavour, all direct from the archives, under the 'Lost Dubz' title. There are some certified classics in here for sure, showcasing Spooky's longevity and ability to move so seamlessly around the grime scene. Our standouts from this one have to include the timeless melodies of 'Liquid Nitrogen', featuring Nu Klear, alongside the high energy drum work of 'Darkside'.
Dead Link? (REPORT 1-5 Days) сообщить о ссылке на перезалив
Download albums, EPs, LPs & Compilations music.